What is it?
The Silva Travel-Lite ® is the latest innovation from Silvalea. Building on our ethos of independence and quality of life for all, this dual-purpose sling helps carers and end users to reduce the manual handling issues around travel, days out, Changing Places and much more.
The Silva Travel-Lite ® is both a manual and hoistable sling in one. Simply turn the sling inside out to create a handy backpack. Store behind the wheelchair or wear over your back.
Manufactured in our exclusive Superfine COOLMAX® fabric – COOLMAX fabric is designed to move moisture away from the body and enhance fabric drying rate thus keeping users feeling cool and dry
The Silva Safety-Slot® is provided on the hoistable option, eliminating potential trip hazards and reducing the risk of the tapes catching in machinery.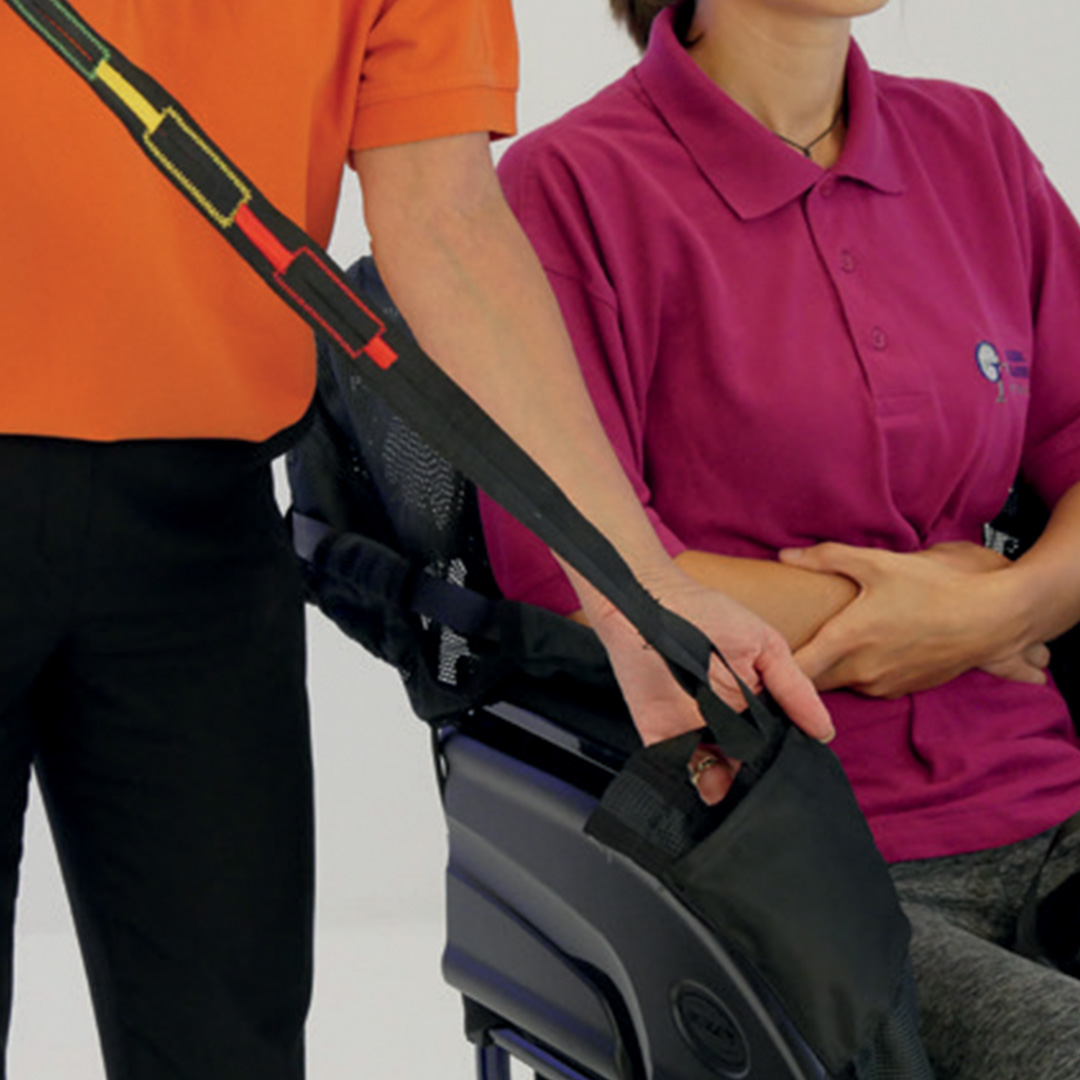 Hoist tapes can be tucked away neatly in pockets when used as a manual sling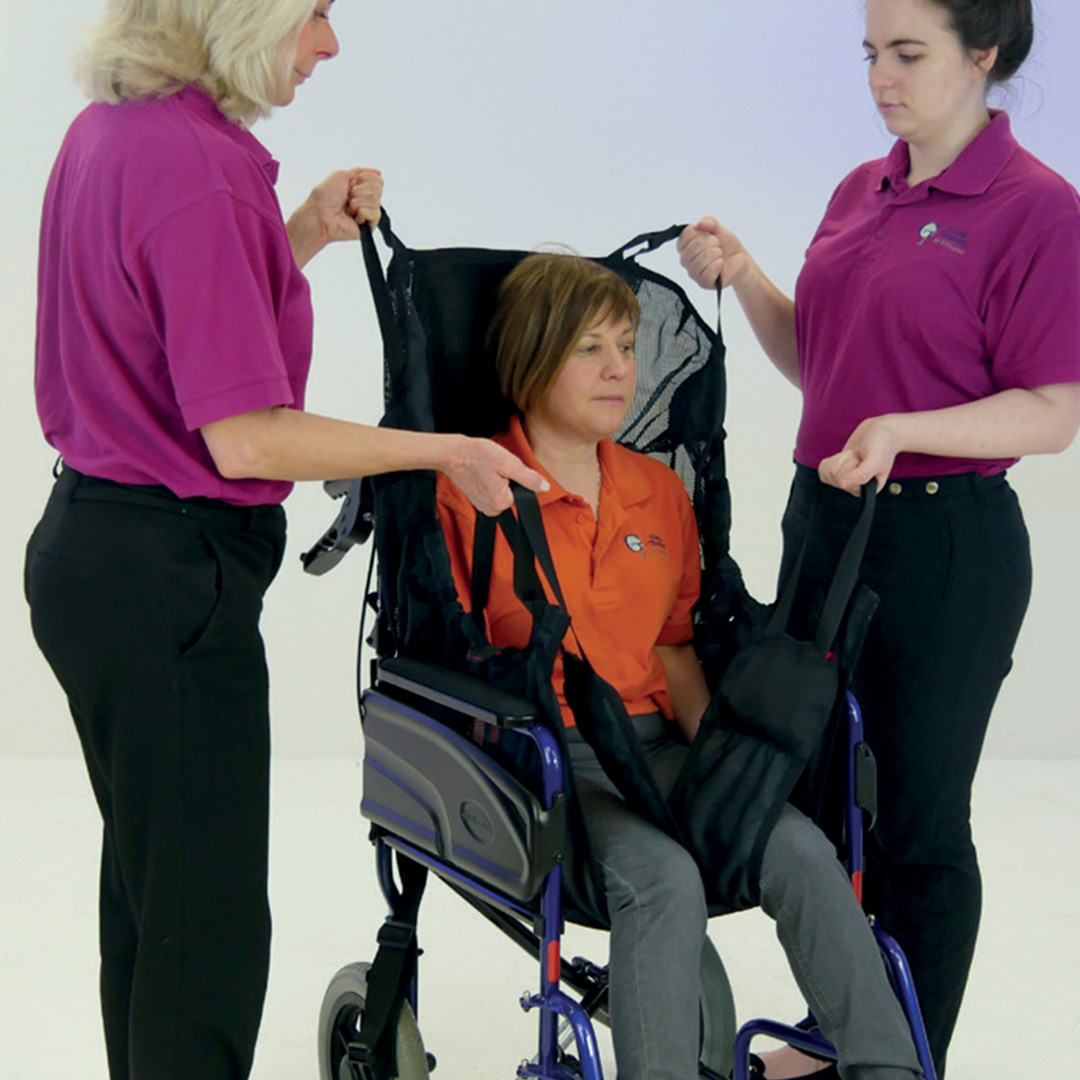 Multiple handle options for manual transfers.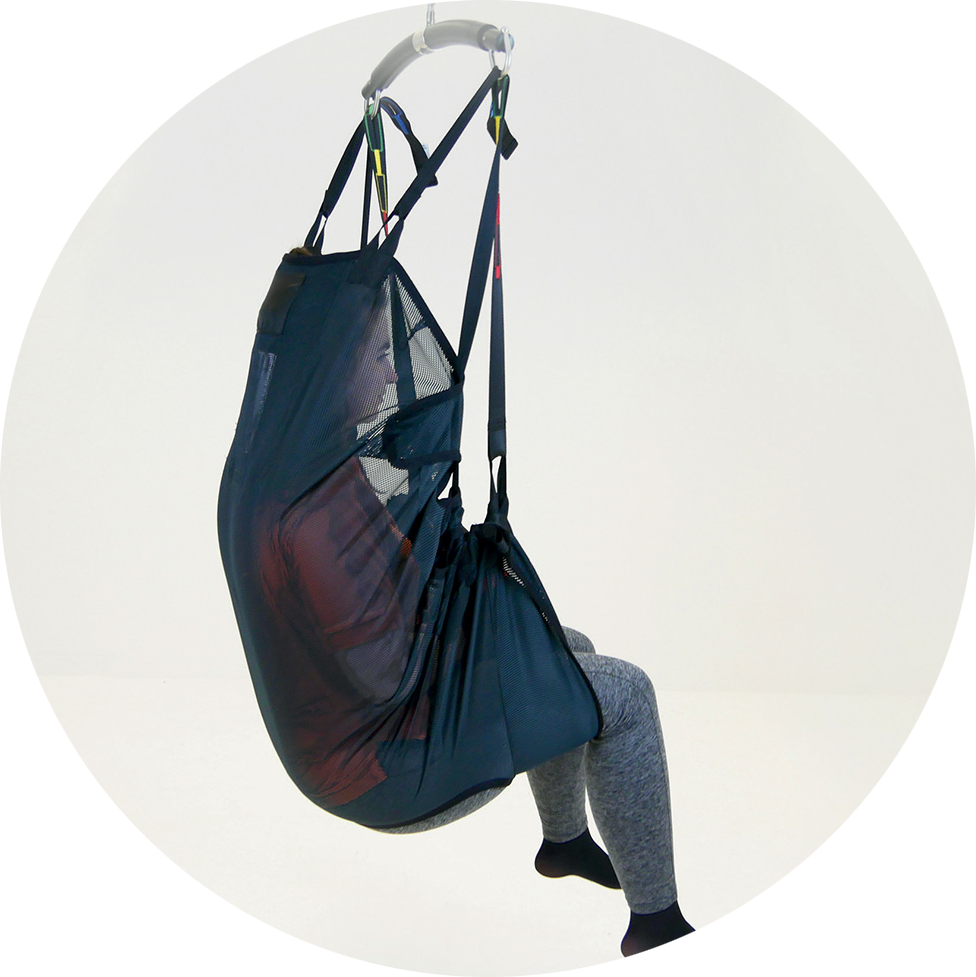 The sides of the sling draw-up creating the perfect cocooning effect to create a safer and more comfortable transfer both in manual and hoistable transfer mode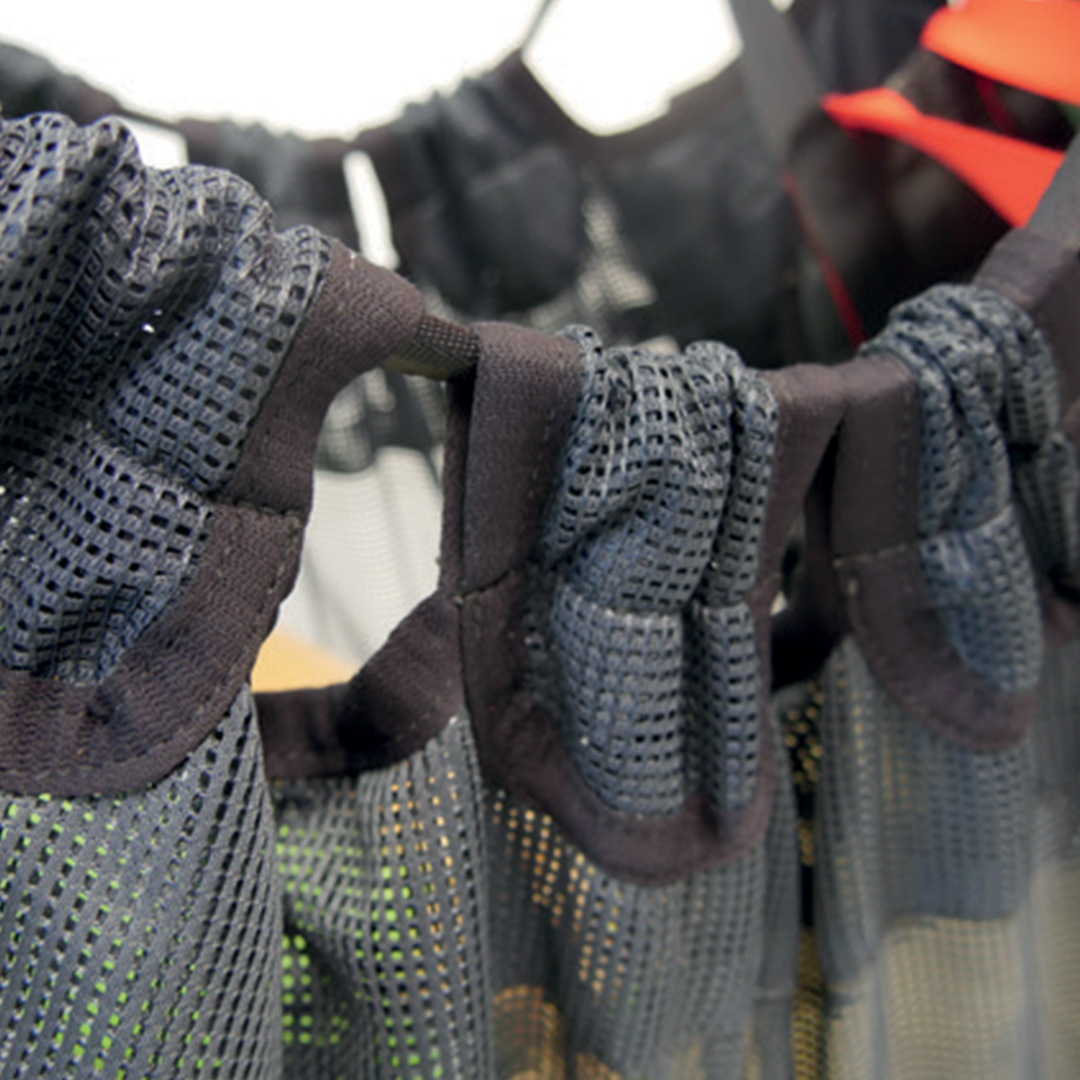 Divided leg or hammock leg positioning options Commode access for toileting.